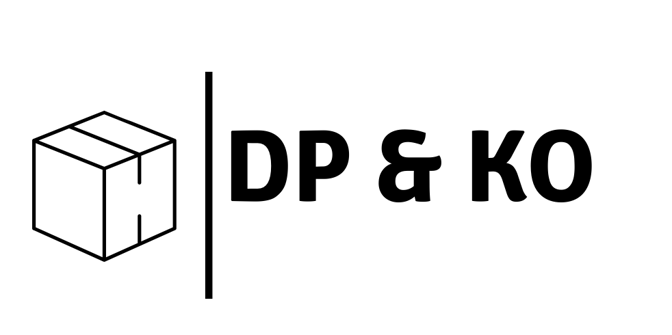 Welcome to DP & Ko, your premier source for cutting-edge antistatic cardboard packaging solutions. Specializing in safeguarding sensitive electronic components, our focus lies in crafting high-quality, ESD-compliant packaging materials.
At DP & Ko, we prioritize precision and innovation. Our expert team designs and manufactures custom antistatic packaging tailored to your exact specifications. Utilizing state-of-the-art technology and eco-friendly materials, we ensure superior protection against electrostatic discharge, dust, and moisture. Our dedication to excellence is supported by our ISO 14001 and ISO 9001 certifications, emphasizing our commitment to environmental responsibility and stringent quality management standards.
Additionally, DP & Ko produces a wide range of cardboard packaging solutions for various industries including food, furniture, electronics, and more. We specialize in customizable orders, ensuring that our packaging meets your specific needs and requirements.
Collaborate with DP & Ko for advanced, sustainable, and dependable antistatic cardboard packaging solutions, alongside a diverse array of packaging options tailored to your industry's demands.